Demand Gen Report -- The SiriusDecisions Demand Waterfall has served as an iconic framework shaping the way many B2B organizations have managed and tracked lead management over the past decade.
The introduction of SiriusDecisions' new Demand Unit Waterfall in May 2017 has been met with positive reception from the B2B community, but there are questions about how companies will put the new framework into practice and shift from the traditional Waterfall.
For a deeper perspective on the impact of the new Demand Unit Waterfall, Demand Gen Report reached out to 30 experts in the B2B marketing community, and here is what they had to say:
...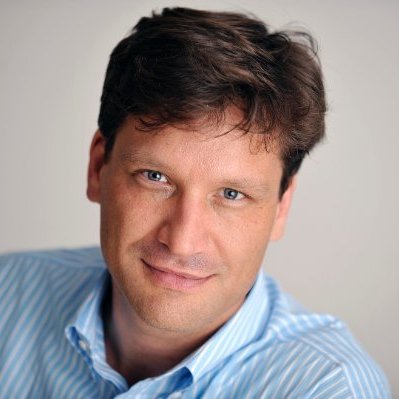 The most crucial impact we'll see from the Demand Unit is pushing the industry towards an audience-based approach to demand gen—connecting people and accounts to Demand Units, both known and unknown.
By directing B2B marketers to start the whole process of knowing and analyzing their Total Addressable Market, the Demand Unit Waterfall encourages them to approach their marketing through the prism of their entire potential audience, and then drill down to be focused on their activities, rather than more random "spray and pray" approaches.
The Demand Unit approach starts with a knowledge of your audience, which will lead to more targeted, relevant outreach and improved ROI.
Marketers often use "accounts" as a poor proxy for Demand Units, and Buying Centers. However, while that might work for SMBs, when targeting enterprise companies, using ABM is a very blunt tool. More marketers are developing buying center and demand unit approaches, which require a more sophisticated understanding of the people in an account, their personas and how they work together in the purchase process.
Today we see a lot of interest in lead to account matching as step one on this journey; however more and more companies are implementing persona mapping, product to buying center mapping, TAM analysis and Demand Unit reporting as next steps in this evolution.
As a result, we're likely to see a lot more personalized, targeted and relevant marketing in the B2B industry. That's a win-win situation for both customers—who'll be receiving more relevant information and content—and companies—who will inevitably get far greater ROI on their marketing campaigns by speaking to prospects' real needs.
If this just means that marketers will receive fewer, more relevant, higher value, more focused programs than today, I think it will be a win for everyone.